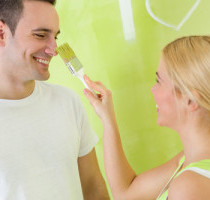 Choose the Right Paint
by Roger Bediner Whether you're preparing your home to move in, or preparing it to sell, choosing the right paint from the myriad choices available to da...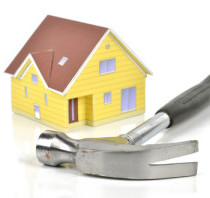 Should I Sell As-Is?
by Roger Bediner As one of the most difficult decisions in real estate marketing, the idea of selling "as-is" (without making any repairs, renovations, o...
Introducing Berkshire Hathaway Home Services in Livingston
by Roger Bediner Berkshire Hathaway HomeServices, the new real estate brokerage network operated by HSF Affiliates LLC, announced the signing of Pr...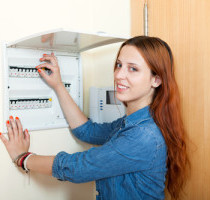 Three Home Safety Features You Should Keep Up To Date
by Roger Bediner In the midst of all the summer activities, there are a few things you should add to your to-do list to keep you and your family safe in ...